A one-stop solution for all your delivery needs.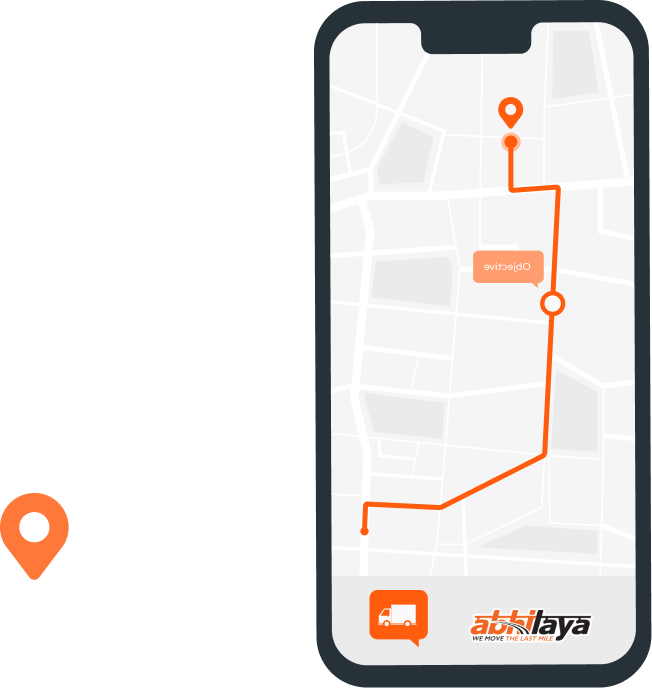 Order Intake
Arrival At Hub
Item Processed
Out for Delivery
Your Doorstep
Take your Logistics operations to next level
Abhilaya is a platform that offers last-mile delivery solutions for all small and large-scale businesses including food, pharma, and other industries with presence across 1000+ pincodes across India. We focus on providing reliable last-mile & other logistic solutions ensuring quick delivery timelines and professional service with the help of our trained delivery partners.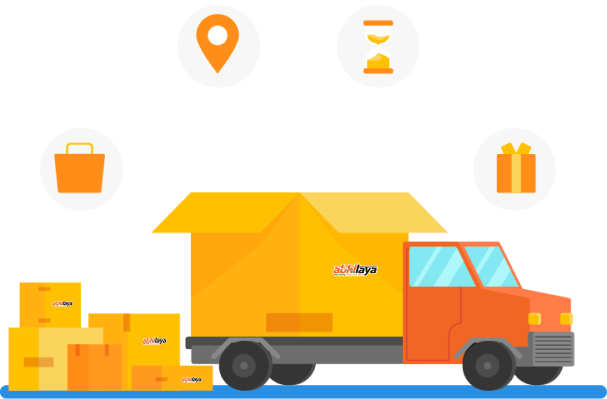 How we were able to scale operations
for Amazon
We have enabled Amazon to reach Urban Localities & Rural Villages seamlessely, read our case study to know how
Subscribe to learn how abhilaya can help you improve your supply-chain
Read what media has to say about us
We have worked with some of the biggest names in the world of e-commerce, pharma, etc, and provided them with an exceptional delivery experience.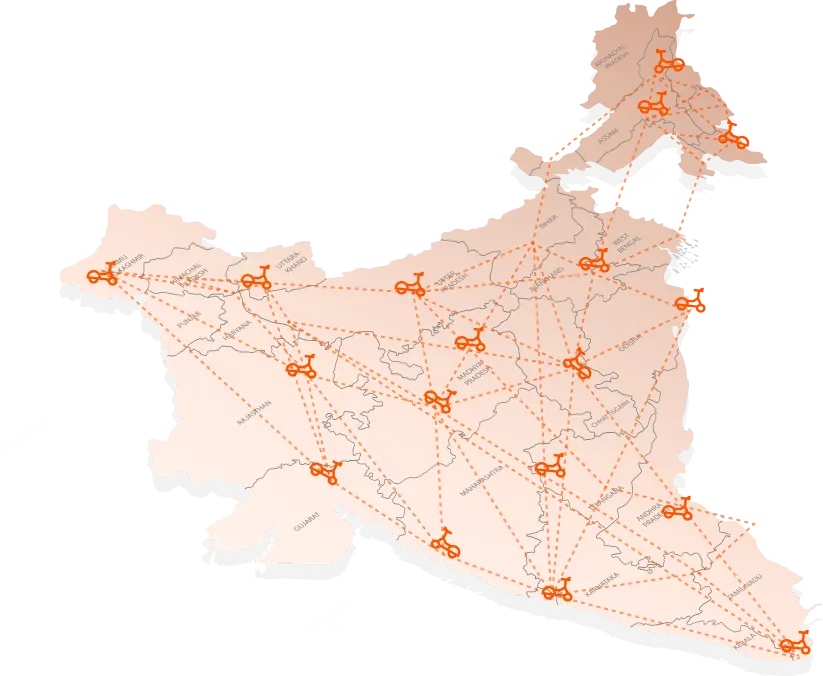 Superior Pan-India Network
Abhilaya has partnered with innumerable clients across rural and urban India extending its service to a wider part of the country. Our clients are from various parts of the country whom we have served with dignity and integrity.
enrich Your delivery experience With Abhilaya
Team Of Trained Delivery Personnel: Our team of exceptional delivery agents enable you to offer the best customer experience.
Your Delivery, Our Promise: Delivery of the packaged goods on the promised date.
Delivery Tracking And Insights: Get up-to-date insights about real-time status of every delivery.
Technology-Driven: We use the latest supply chain operations systems to optimize your logistics.
Pocket-Friendly Services: Highly cost-effective services which are bang over your buck!
Enhance Your Business: Increase conversion rates and customer retention because of the swift, on-time, and on-demand deliveries.