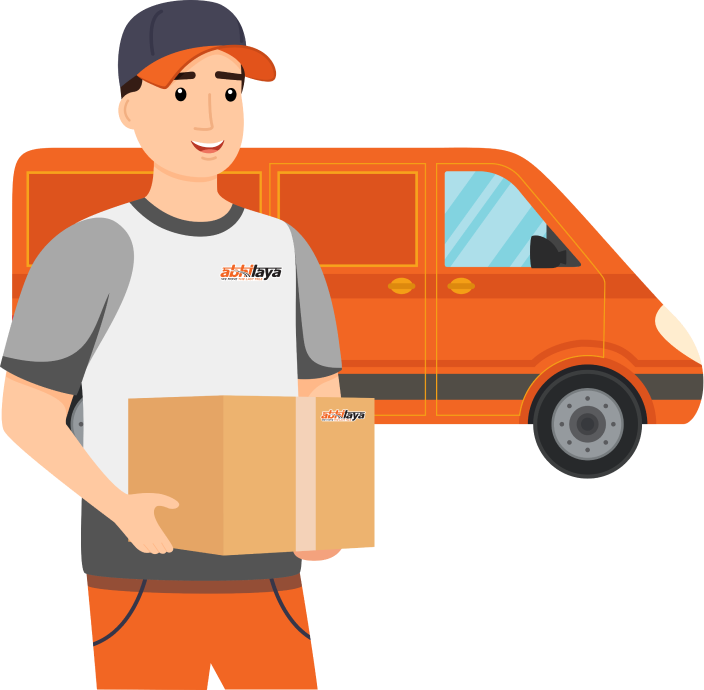 Are you a vehicle owner?
Do you want to earn great money by renting your vehicle?
Rent with us & get a chance to earn more!
Renting with abhilaya is worth it!
Join our last mile revolution and help us give our customers the best service.
Earn more money by simply renting your vehicles to us, and take pleasure in your new source of revenue, all while maintaining complete peace of mind.
Your Vehicles are in safe hands
From regular maintenance of your vehicle to its insurance you don't have to worry about anything because Abhilaya takes care of everything.
Make more money & expand faster
Get closer to growth, maximize your profit & expand from a few to multiple vehicles by earning more.
Vehicle owners interested in renting their vehicles for attractive rates can get in touch with us.
Just fill out the form below with all the requisite details and we will reach out to you at the earliest possible time.